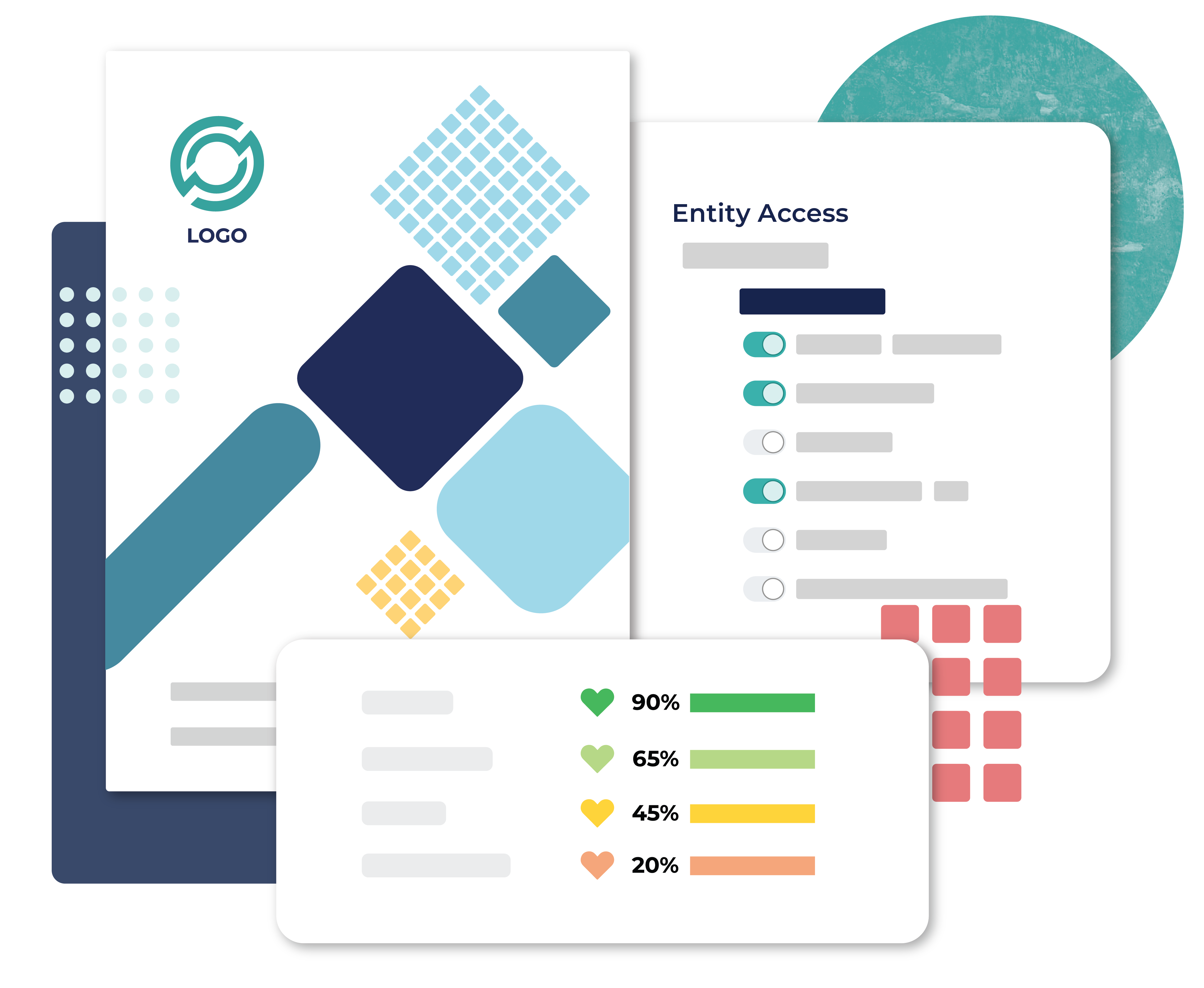 In this course, we will look at:
How to navigate Syft;

How to get your entities set up;

How to add your team;

Where you can find more help on Syft; and 

The basics of how Syft's powerful tools can help you in your business or accounting practice.



Explore more courses
Other people who completed this course also expanded their Syft knowledge with further courses. If you found this course valuable, why not try some of our other courses below?