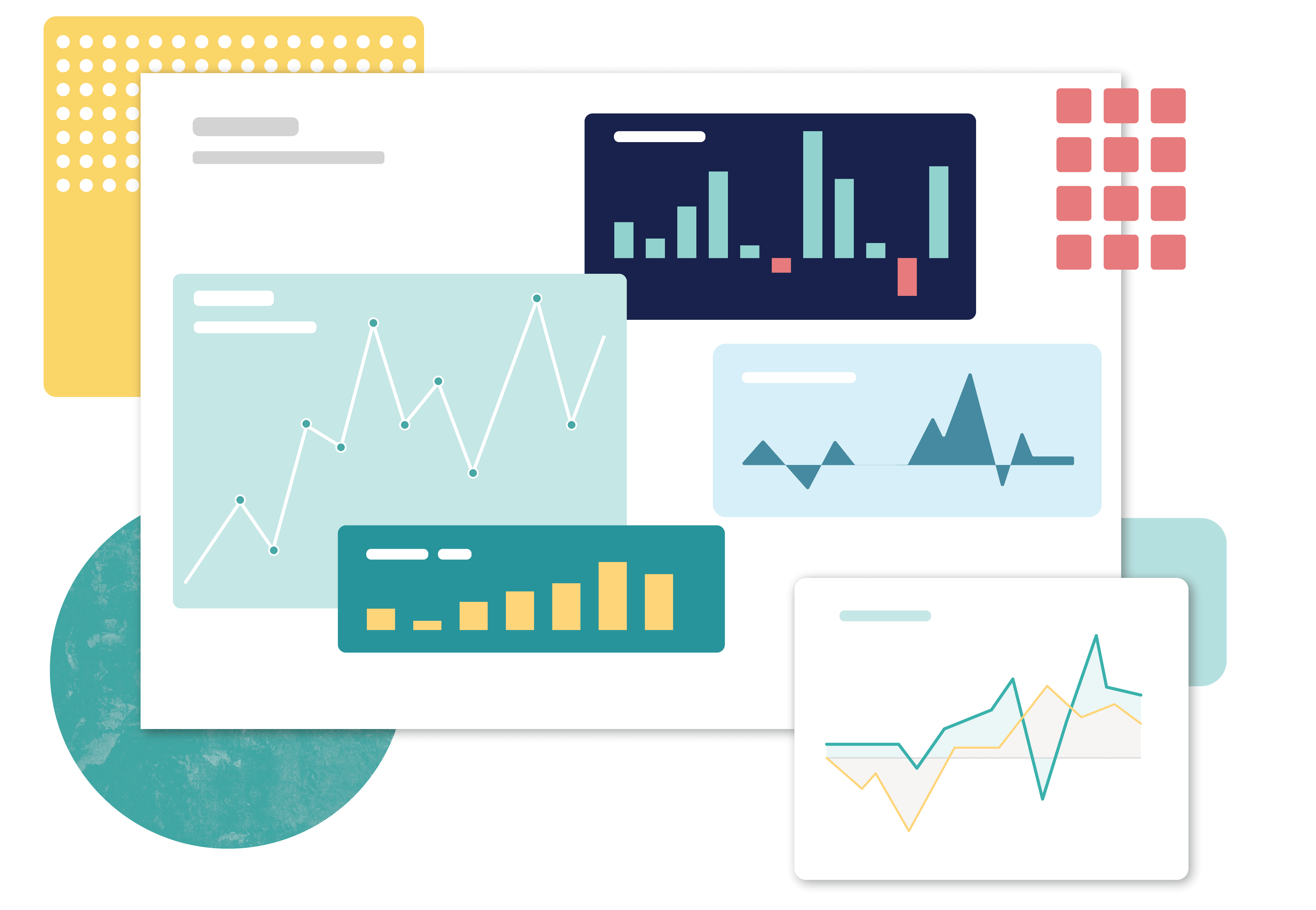 Learning Outcomes

In this course, we will learn:
How to add information to the Dashboard and use the Dashboard to keep track of critical business metrics and inform future decisions;

Ways in which you can use Syft's Financial Health score to regularly make sure our business is healthy and to take corrective action if need be;

How to use Syft's Sales Health score to do the same in terms of our sales health;

The importance of the Break-Even point and how we can work with it on Syft;

Everything you need to know about Accounts and how to work with them in Syft;

The importance of KPIs and how to analyze these metrics in Syft;

All about Transactions on Syft and why they are important.



Explore more courses
Other people who completed this course also expanded their Syft knowledge with further courses. If you found this course valuable, why not try some of our other courses below?