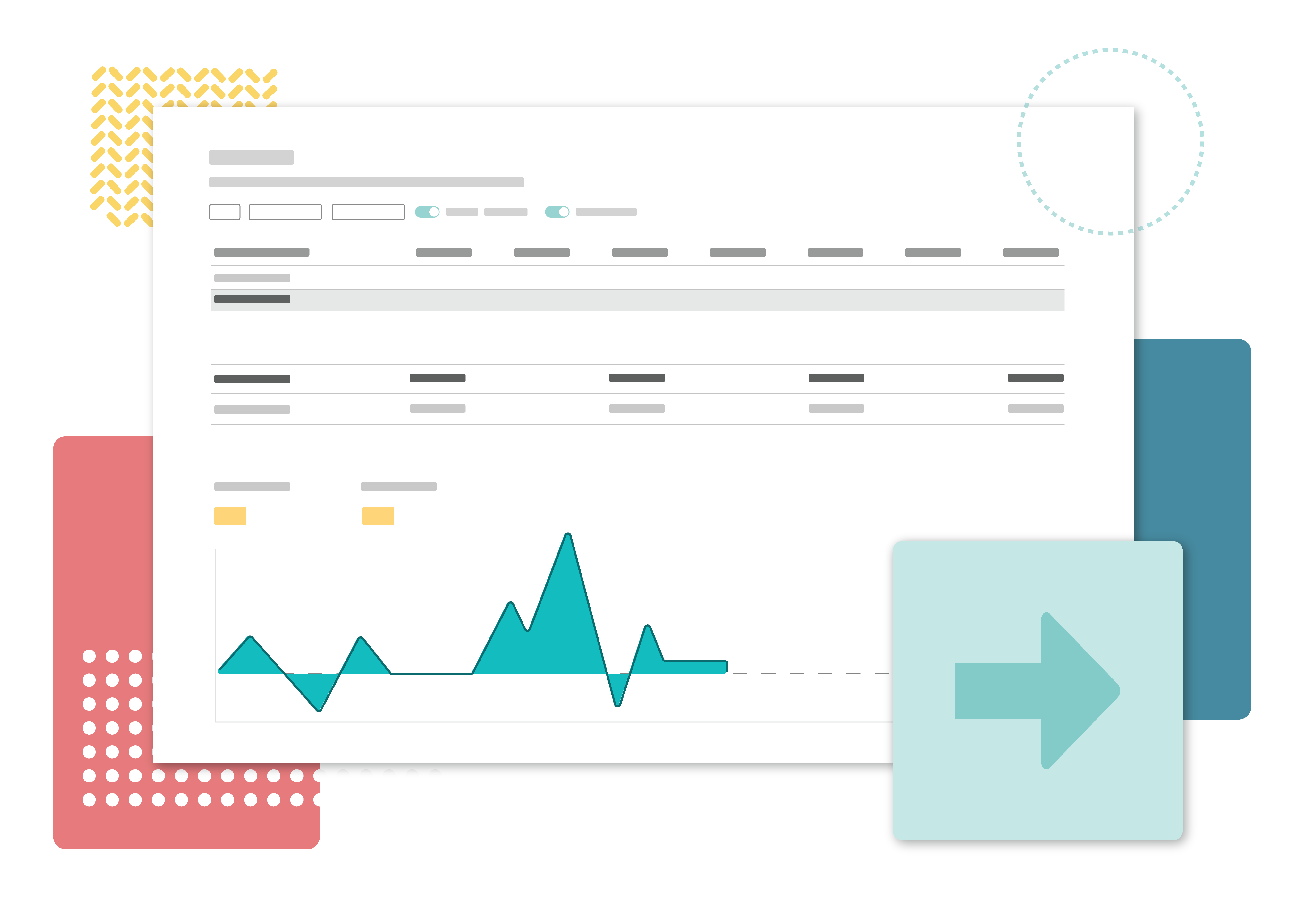 This course covers the following topics:
How to add adjustments in forecasts and budgets;

How to create complex equations in adjustments;

How to use drivers in forecasts and budgets; 

When to use a budget and when to use a forecast; and

Further application of these tools.
This course takes approximately 70 minutes to complete.




Explore more courses
Other people who completed this course also expanded their Syft knowledge with further courses. If you found this course valuable, why not try some of our other courses below?