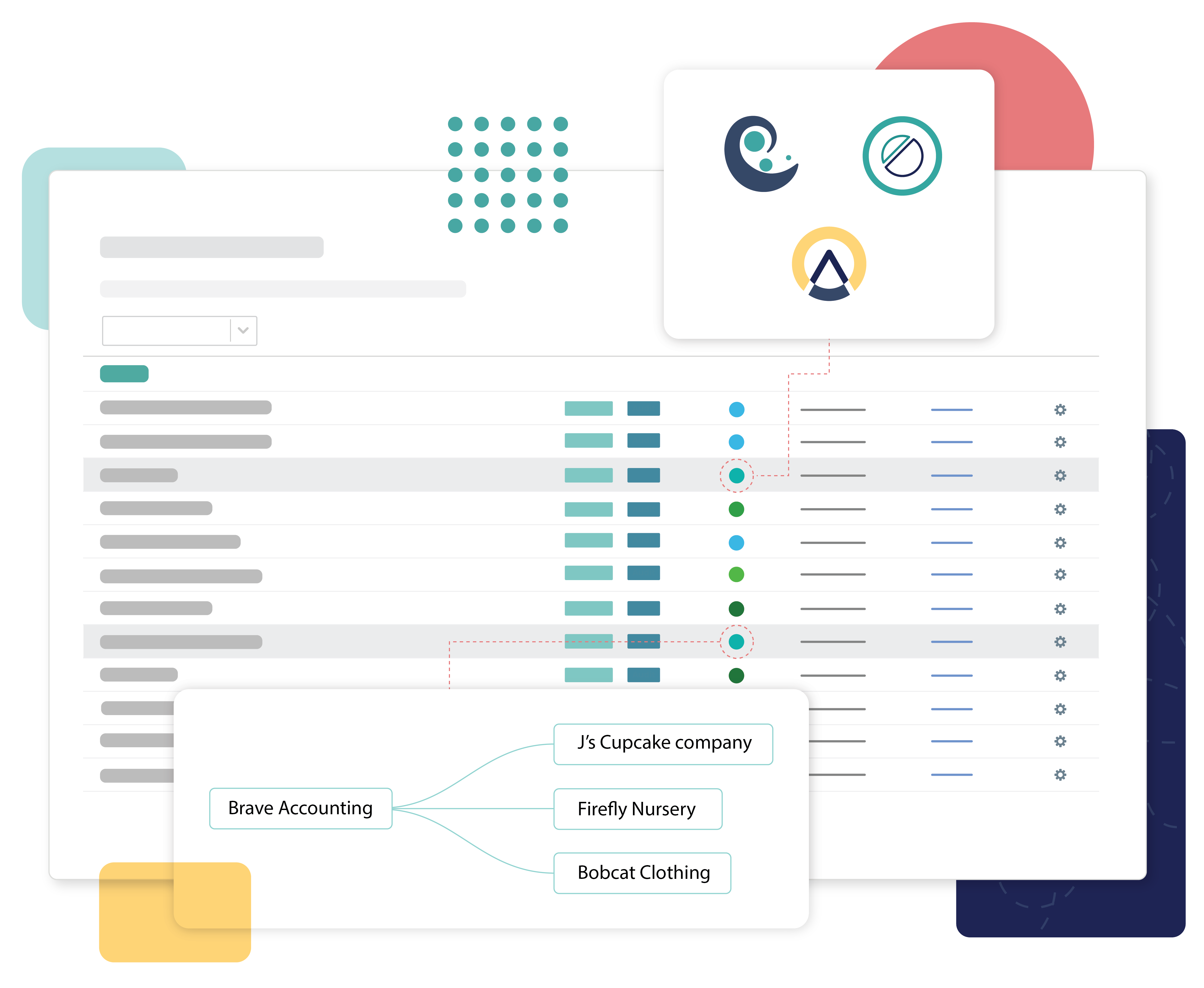 Learning Outcomes

In this course, we will learn:
What a consolidation is and why it's useful;
Challenges to consolidating entities;
How Syft can help with consolidations;
A use case for consolidations;
How to create a consolidation on Syft;
What the two consolidation methods are;
How to set acquisition and disposal dates;
How to apply P&L and Balance Sheet layouts across consolidations;
How to consolidate across different currencies;
How to create eliminations in consolidations;
How journals work with consolidations;
How to post a journal; and
How to conduct analytics and create reports for consolidations.
It takes approximately 1 hour to complete this course.






Explore more courses
Other people who completed this course also expanded their Syft knowledge with further courses. If you found this course valuable, why not try some of our other courses below?