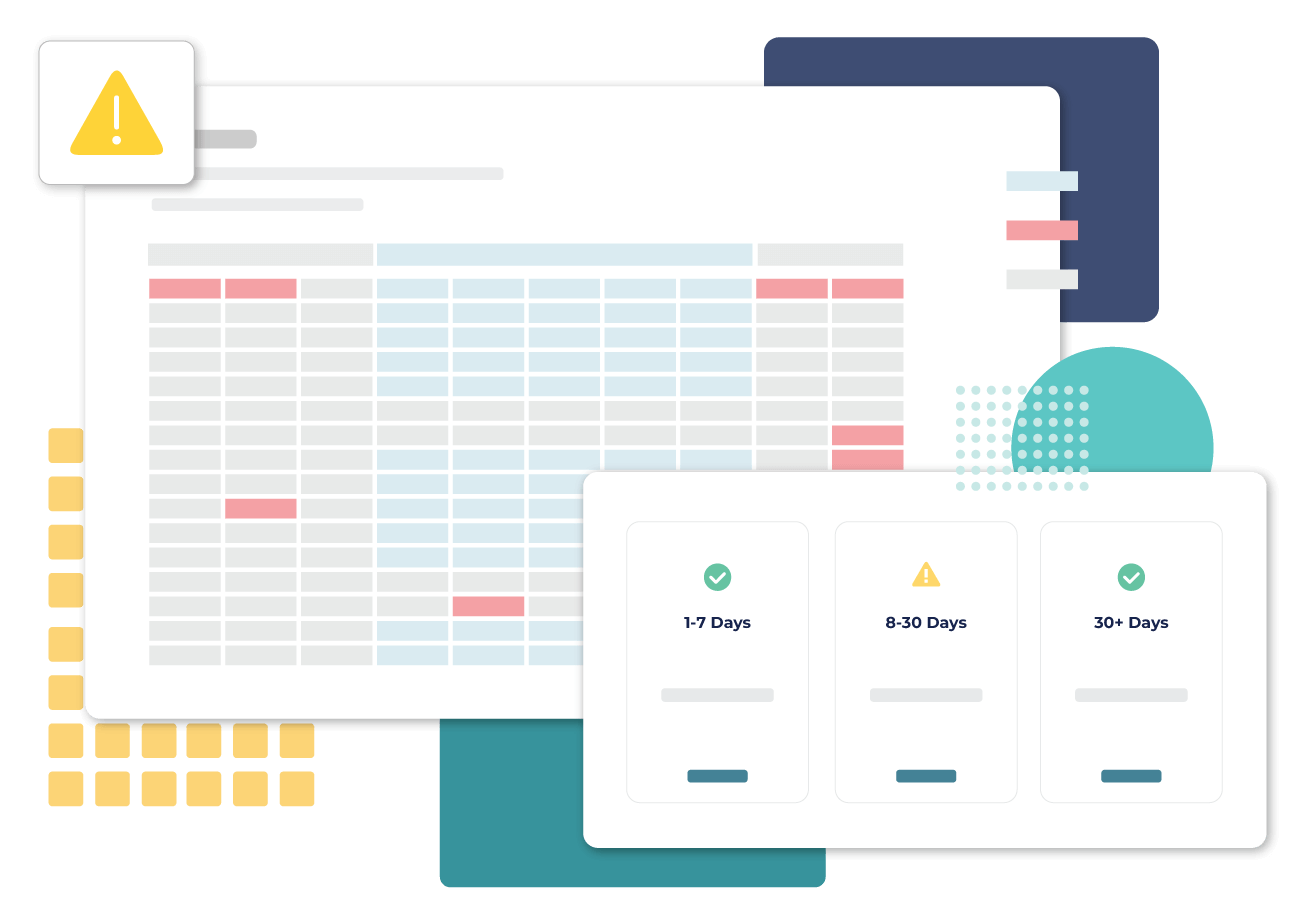 An understanding of what fraud is;

How to use Outside Hours to detect fraud;

How to use Manual Journals to detect fraud; and

How to use Credit Notes to detect fraud.



Explore more courses


Other people who completed this course also expanded their Syft knowledge with further courses. If you found this course valuable, why not try some of our other courses below?