You can use live training sessions to earn CPD or CPE points (depending on your regional requirements). To claim CPD/CPE points, ensure that you have the following:

The certificate showing your completion of the live training program;

The relevant course work and learning outcome documents;

The number of hours the course takes to complete; and

The key competencies covered in the course.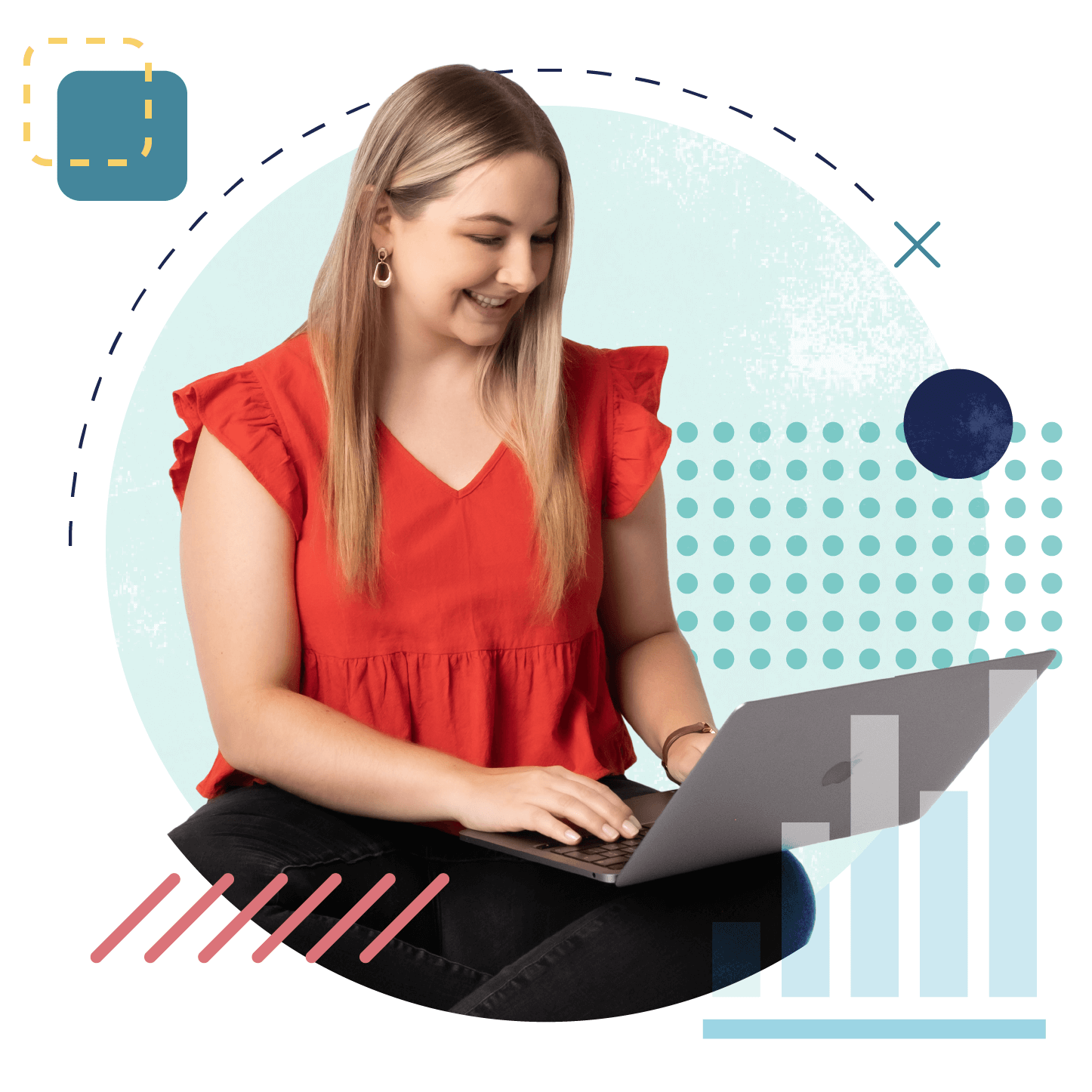 To gain maximum value from your CPD/CPE activity, we recommend that you consider the following:

What is the relevance of the activity to your current and/or future role?
These activities benefit your current and/or future positions by instilling an understanding of digital skills. While learning how to use cloud accounting tools, you also learn critical skills in terms of running your business/practice more efficiently, growing your business/practice, improving your pricing strategies, protecting your business, and providing value-added services to clients. 

What are the intended learning outcomes?
These are included in each course outline. (Feel free to copy and paste them.)

What benefits will be gained for you, your employer, your staff, or your client/s?
Your clients benefit through an improved service offering, you and your employer benefit through increased productivity and efficiency through digitization and automation, and your staff benefits through up-skilling.

Are there long-term benefits to undertaking the activity?
Yes. In the long term, you can run, grow, and protect your practice or business with additional services.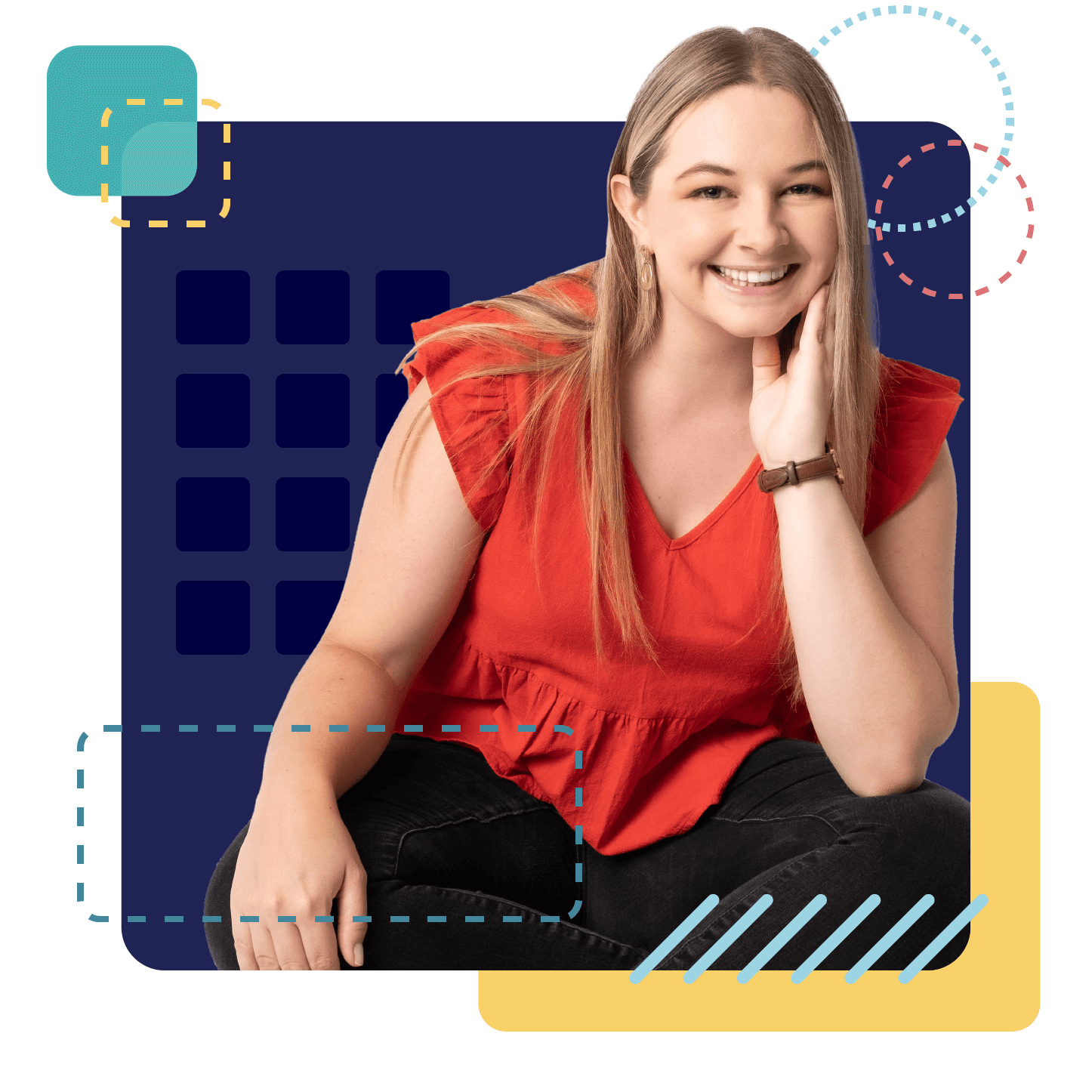 Please note that each region and institution has different requirements for receiving CPD/CPE points. Ensure that you know exactly what is required in your specific case. If you need additional information from us or proof that you have attended a webinar, please don't hesitate to contact us for assistance.
For more details, visit our dedicated Areas of Competency page here.
To learn about gaining CPD/CPE points from written content, read our page here.

To find out the specific requirements for your region, please visit one of the relevant sites: