In addition to courses from Syft Campus, Syft webinars, and live training, you can gain CPD/CPE points by reading BeyondAnalytics and Knowledge Center articles. Here are a few articles to get you started: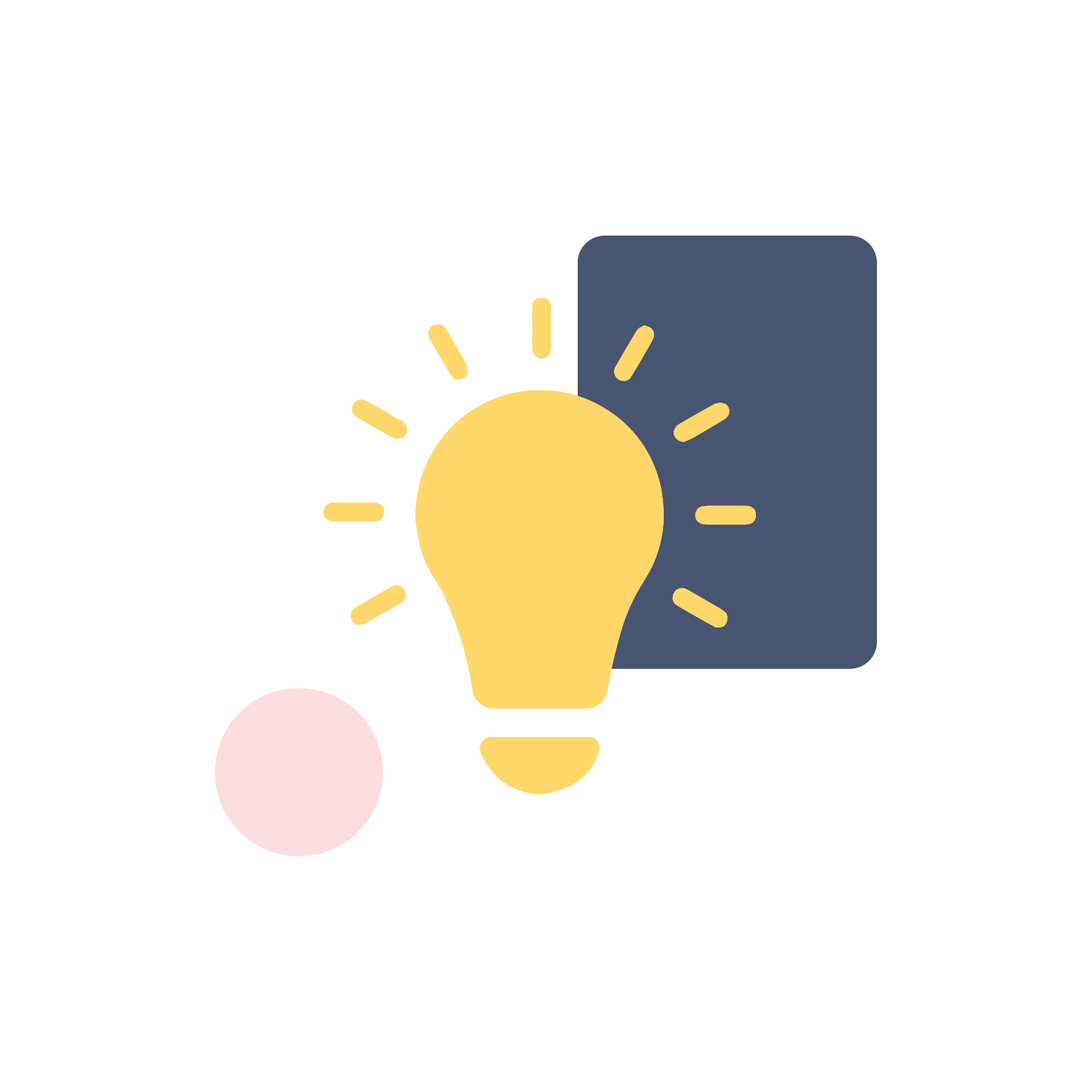 Entrepreneurial thinking & innovation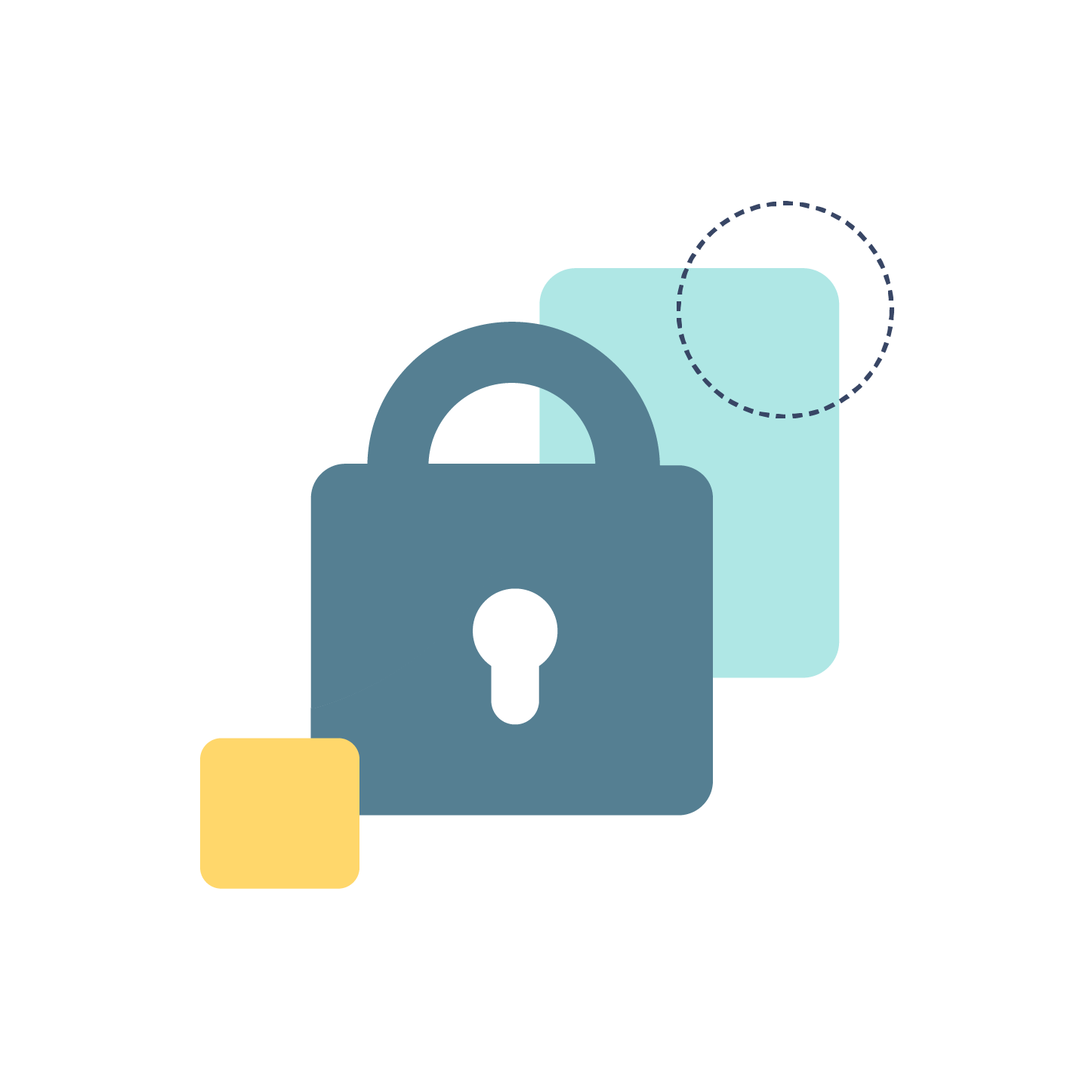 Regulations & cybersecurity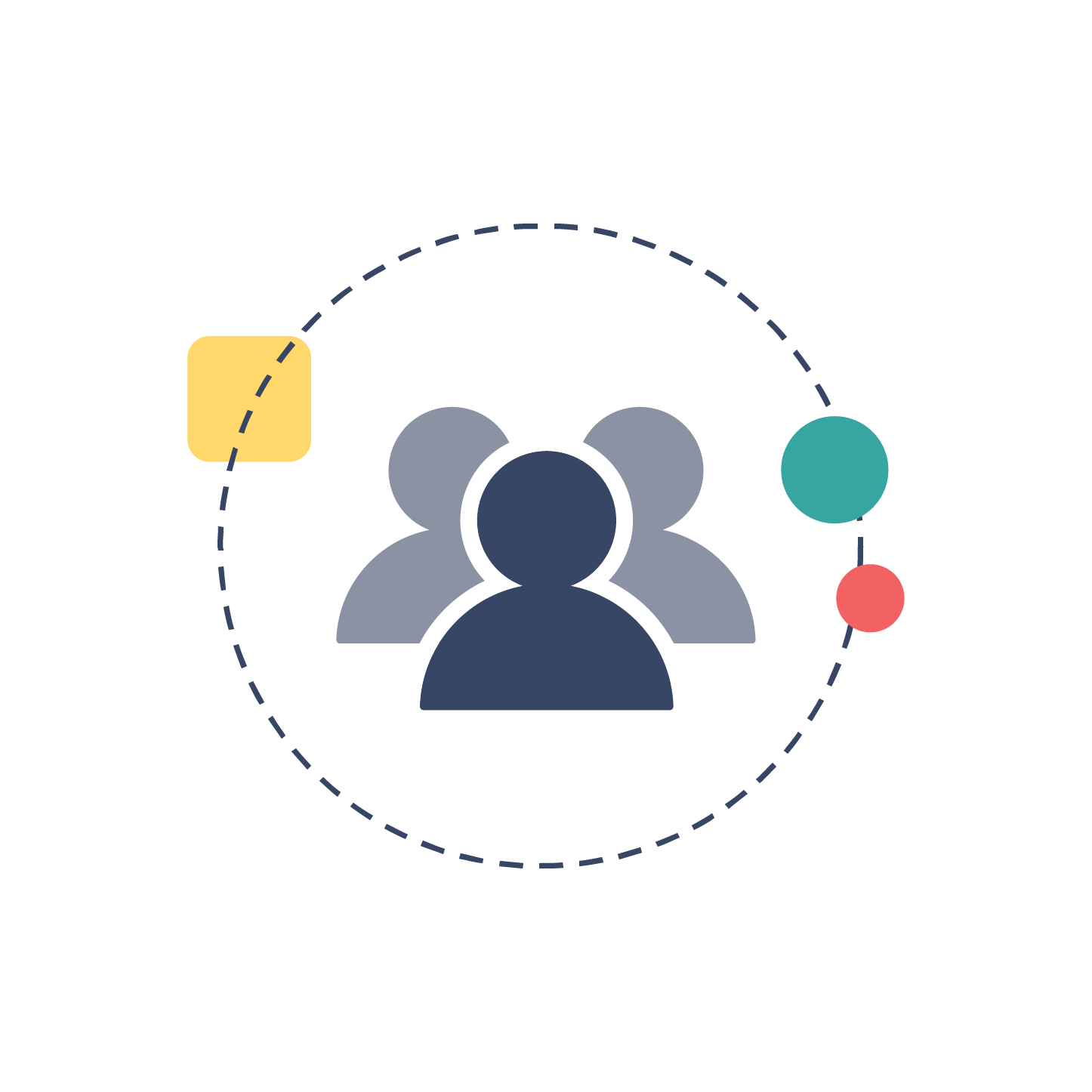 Business advice & judgment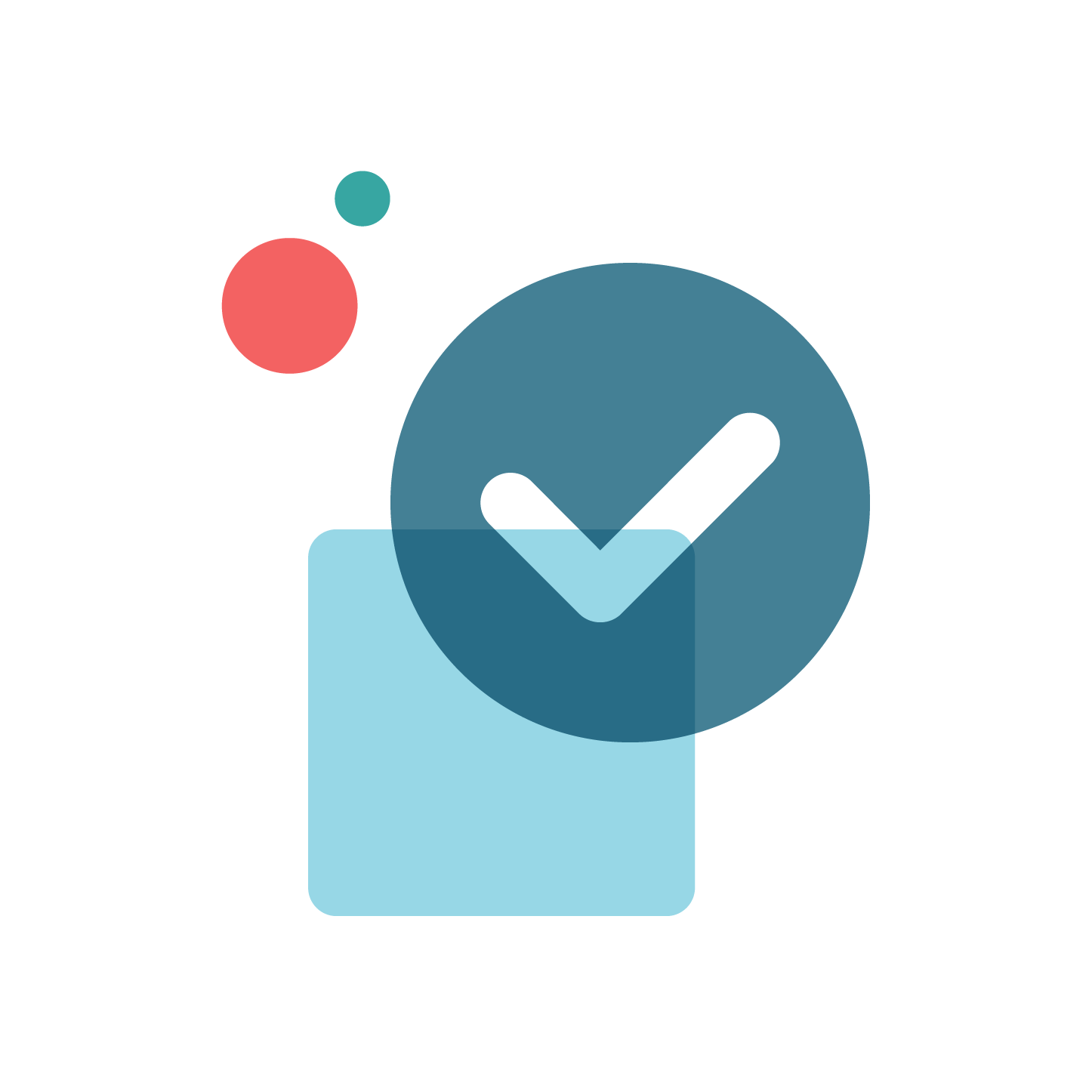 Ethics and quality assurance

Note: Several of these articles also include videos. We have not included the watch time of these videos in the time to read. However, if you also watch the videos, you can add this time to the total time spent on your CPD/CPE activity. 
Always ensure that you know exactly what is required of you from your specific region or organization. Syft Analytics cannot be held responsible for your adherence to region-specific requirements. This document merely serves as a guideline. For more detailed information, please visit the relevant websites.