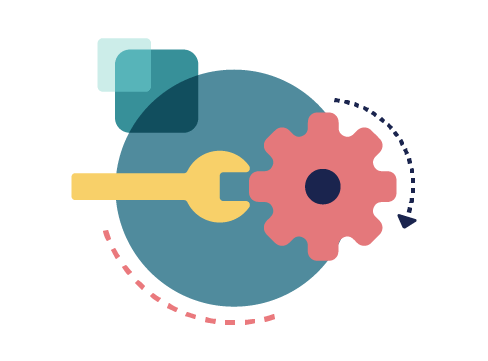 Built for you

Our courses are tailored for accountants, bookkeepers, business owners, and other professionals who want to learn the latest skills and achieve their professional goals.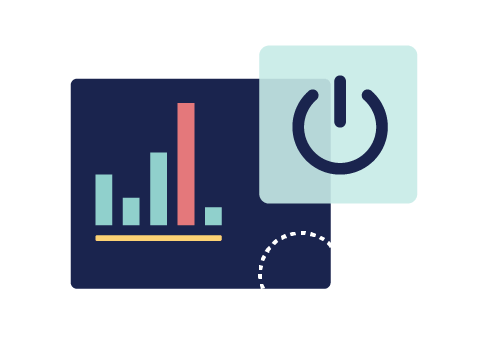 Powered by Syft

Our content is powered by Syft Analytics, an award-winning financial reporting and analytics tool. Syft Analytics is used by over 100,000 accountants, bookkeepers, and businesses in more than 80 countries around the world.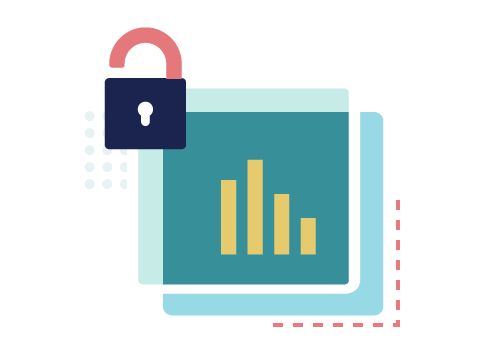 Free for Syft users

Our courses and guides are free to Syft users. Enjoy the best content from experienced and qualified educators. Once you're done, you'll receive certifications that you can share online and add to your résumé.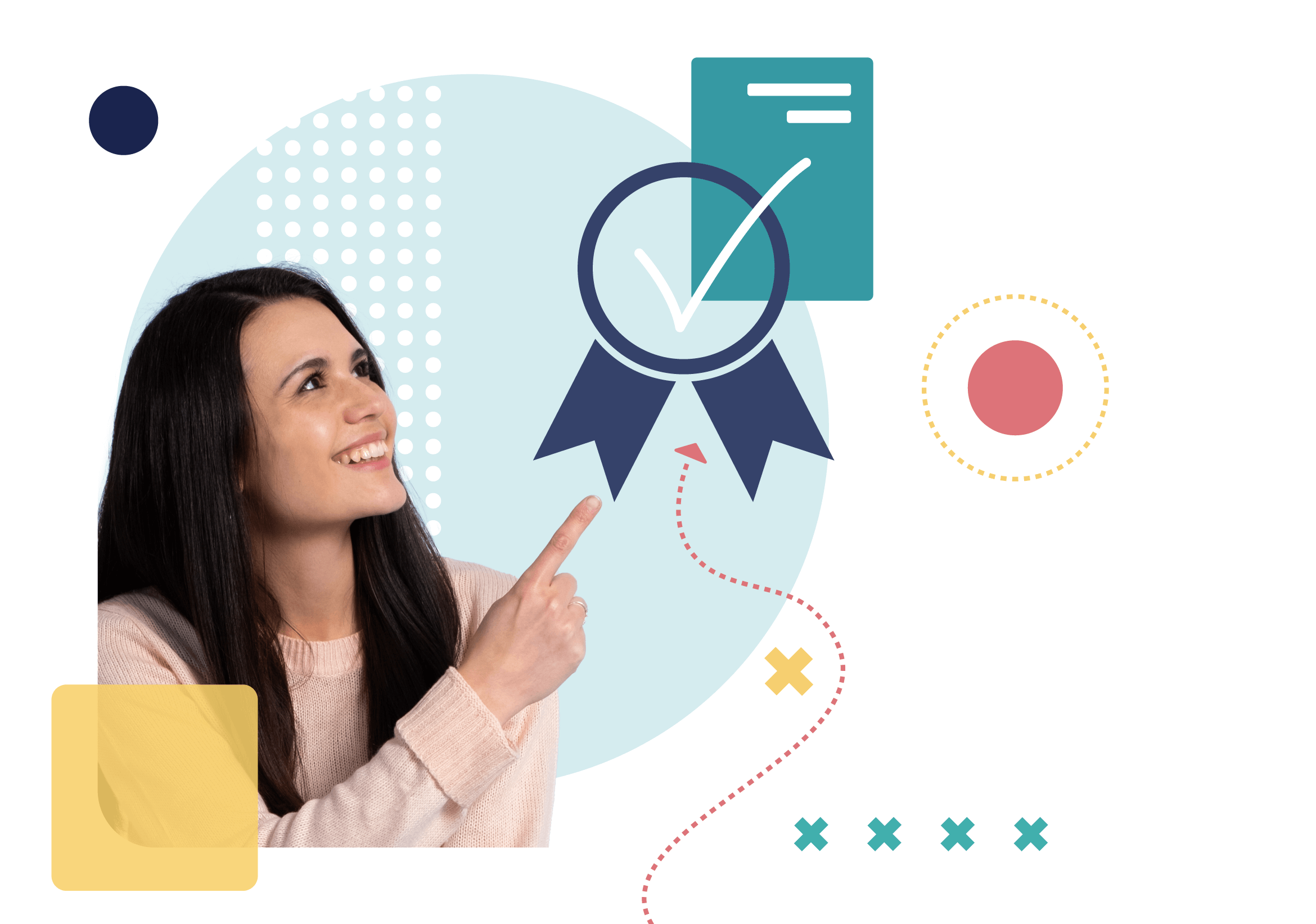 Industry-recognized credentials


By becoming a certified Syft adviser you will be able to add more value to your clients, help their businesses thrive and also make your reporting process more efficient and valuable

Learn how you can get CPD/CPE points with Campus
Join our certification program

A selection that's always growing

Choose from several course options across accounting, finance and business science topics. Find the right expert to guide you through a topic and build your personal growth.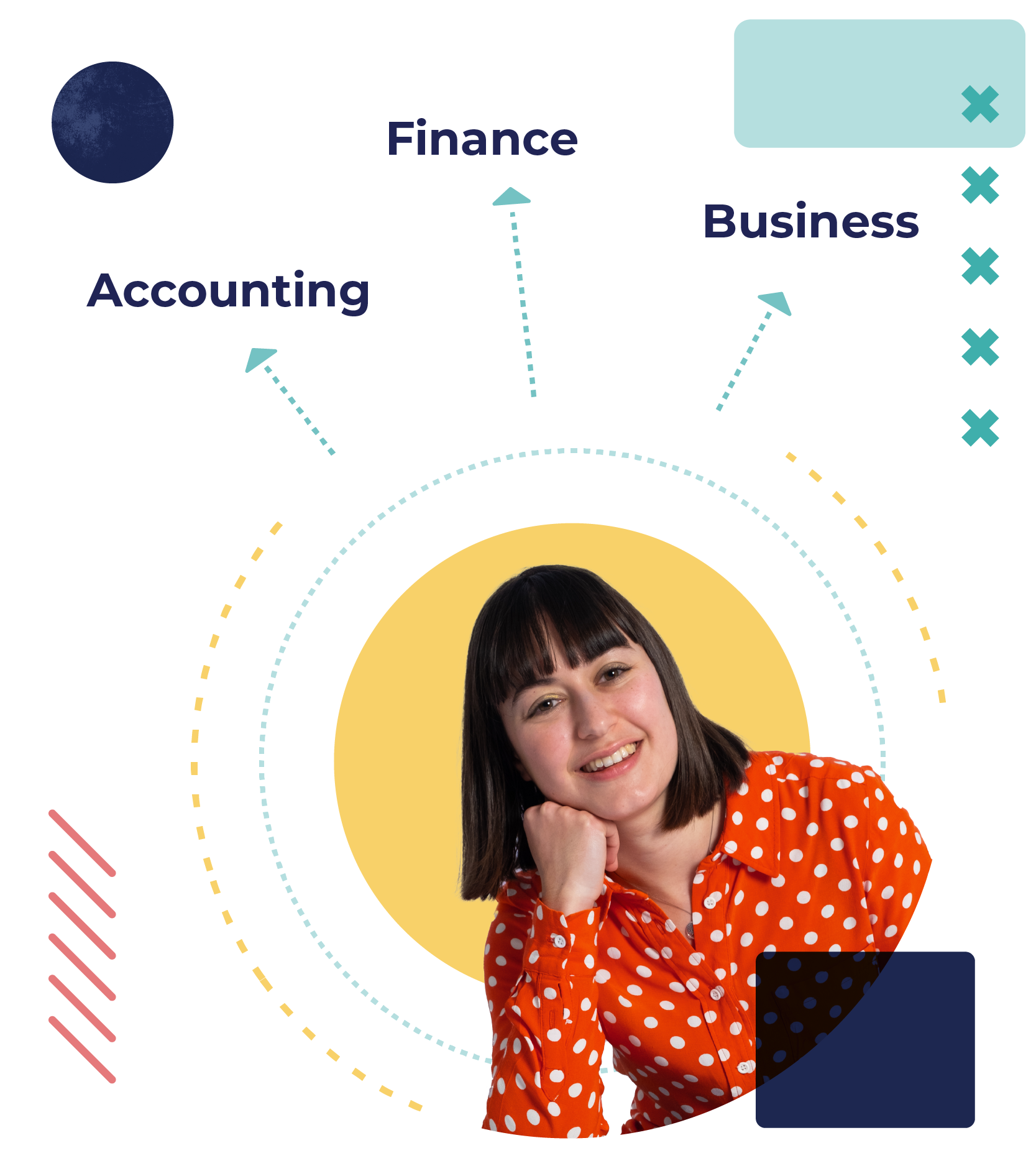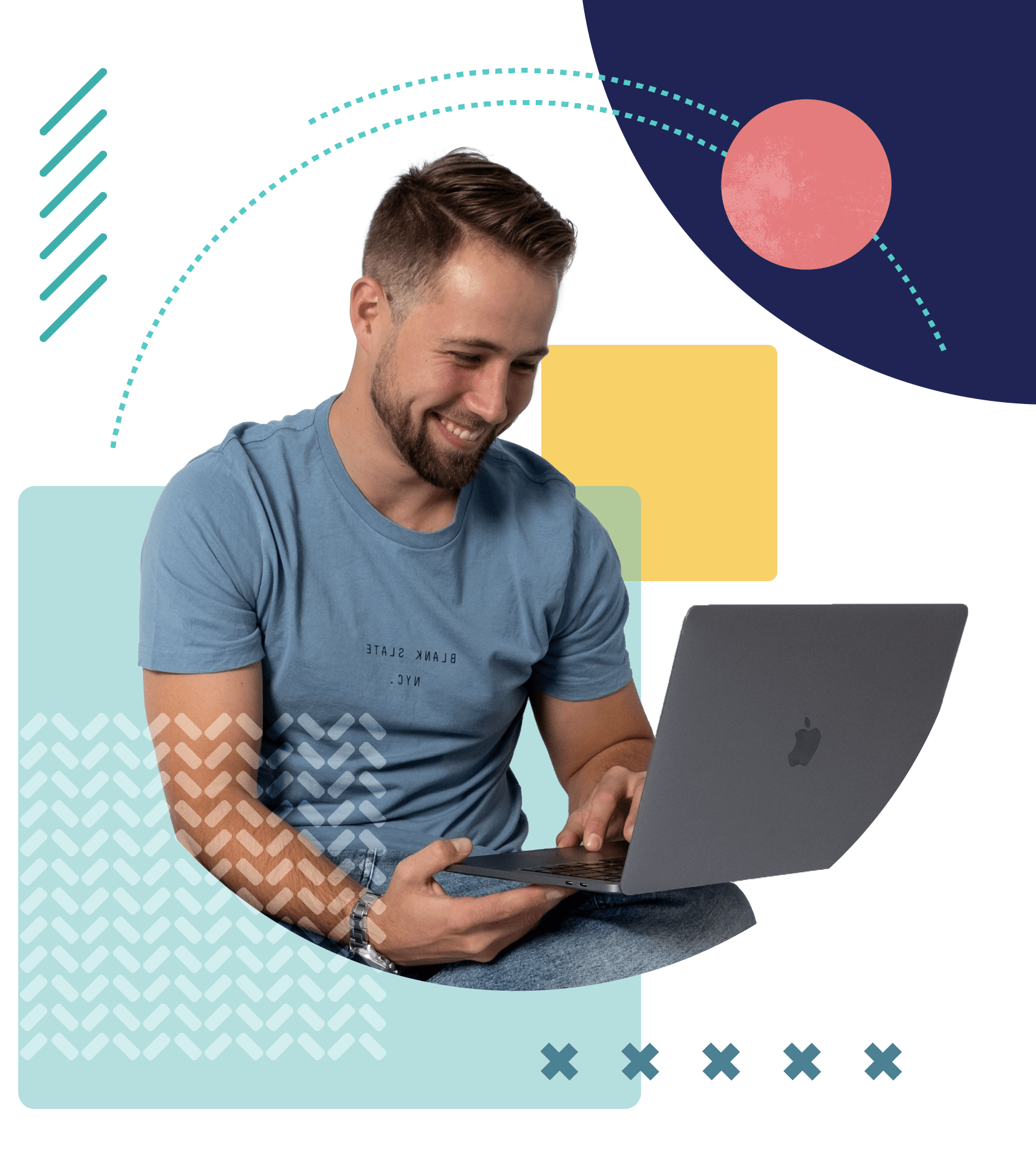 Learn at your own pace, 100% online


Choose from several course options across accounting, finance and business science topics. Start streaming on-demand video lectures at your own pace so you can master the skills for success.

How can I get certified? 
Here is the link

to the path to

certification. 
How can I become a Syft Chartered Advisor 
This is not yet available, but coming soon. 
How do I get my certificate for my certification? 
Once you have finished all the courses required for certification, please email us and we will check if you qualify and share the certificate. Alternatively, we will check on qualifications every month and share certificates. 
Is there live training available? 


Yes, the live onboarding series is tailored to get you building insightful client reports and identifying opportunities for you to monetize Syft's features. To sign up for live training, contact your account manager.
How do I sign up for Campus?
Click on sign up and fill in your details (preferably use your full name as this will be used for certificates).
Can my whole team use Syft Campus? 
Yes, it is free for all Syft users. We would encourage your whole team to get certified so that you can be getting the most out of Syft. 
Why does Campus look different to my live Syft?
We are continuously improving our platform and sometimes our courses are released before the latest updates to Syft have been implemented. We will always let you know if the functionality has changed significantly though and we always do our best to update courses as soon as possible.